Nylon square shape expanders for fixation in tubes and pipes
Square nylon expanders for apparatus wheels. Suitable for pipes/tubes ranging from 15.5 mm to 32.7 mm. Perfect for all your industrial applications.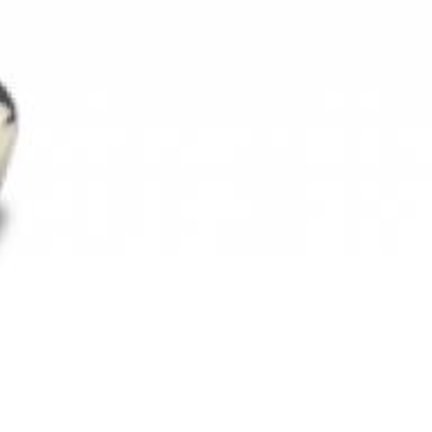 Square Expanders for Apparatus Wheels & Castors
When buying expander fittings for apparatus wheels, please make sure that you:
Check that the expansion range of the expander fits into the inner diameter of the pipe (where you want to fit the expander) 
Check the bolt hole diameter of the furniture castor
Choose an expander fitting with a bolt that fits into the bolt hole of the apparatus or furniture castor 
Do you need some extra help or do you need something custom made? Contact us! 
Read more
Close