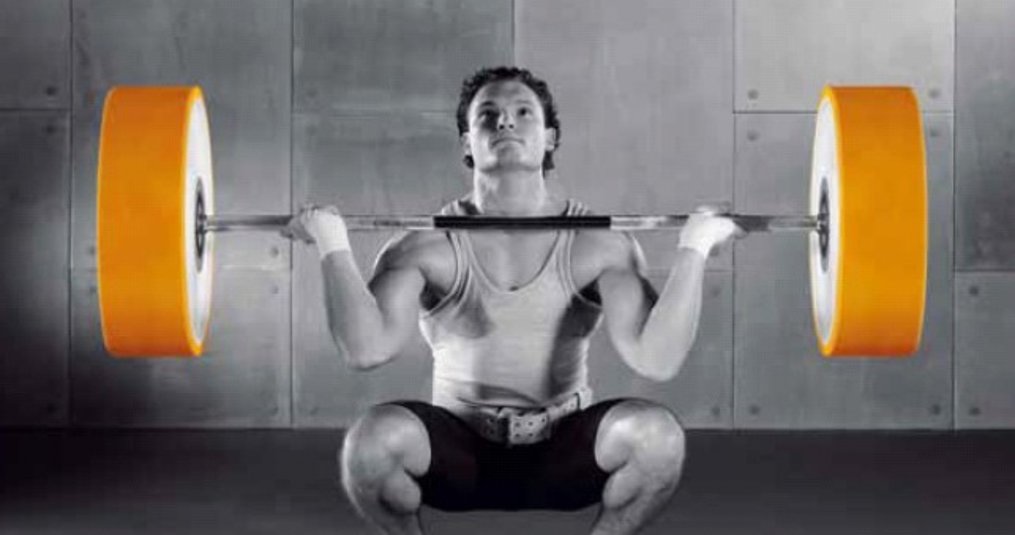 Solid Vulkollan® really shows its strengths when it comes to heavy-duty tasks with peak loads. Whenever exceptionally high wear resistance and excellent mechanical strength are the order of the day, it is the engineering material of choice for many users.
Loop-the-loops at maximum G-force
The wheels on roller coasters are subjected to very high
loads. The forces acting on them are tremendous – several
times the force of gravity in the curves. Vulkollan® wheel
coverings ensure long-lasting functional reliability. What's
more, the high-tech material's elasticity ensures the wheels
run quietly and smoothly.


Quiet wheels for the heaviest loads
Cutting-edge goods supply systems call for increasingly
efficient logistics centers. These depend on forklifts and
order-picking vehicles that can move heavy items quickly
and reliably. Solid Vulkollan® wheel coverings enable these
vehicles to achieve high travel speeds, offer a long service
life and display outstanding elastic recovery.

From the basement to the 78th floor
... and down again. Elevators are on the move day and night,
some of them running almost constantly. Guide rollers made
of solid Vulkollan® guarantee passengers a high level of
safety and a comfortable ride. Elevator manufacturers and
building owners benefi t from lower maintenance costs
thanks to the high wear resistance of the rollers.